Meet Mira and Thilda Berglind: sisters, soul mates and, now, colleagues. From the town of Nyköping about an hour south-west of Stockholm (also known as the middle of nowhere), these twin visionaries spend their days taking pictures, drinking wine and dancing to the wee hours for their blog
365days
on Swedish network
Devote
.
The siblings are influenced by fashion, but their goal is "to be inspired by the cool atmosphere around us and mix it with clothes we think match ... our goal is to inspire people."
Judging from their work the middle of nowhere is a pretty inspiring place. They caught our eye with their fresh photography, rich settings and confident, searching style. We were gratified to see that coming out of small-town Scandinavia as opposed to, say, Paris or New York. God bless the Internet and digital media.
Giving them free rein over our catalog, they donned the Jeffrey Campbell Penny Lane and ran wild. The result is some great looks with a superb shoe ... and the first post by our newest guest bloggers.
(Interested in blogging for Lori's Shoes? We are currently looking for style mavens worldwide to join our team. Email us for details.)
We adore a lot of shoe designers, but
Jeffrey Campbell
tops the list for a number of reasons. The design of the
Penny Lane
stands out from the crowd. It was love at first sight. The Penny Lane is stylish, but discreet. We chose a rather neutral outfit (our dad's
Hugo Boss
shirt and vintage shorts) to match these shoes. We wanted something cavalier and not so "stylish." The bathroom had a clean, fresh retro look to match. Both outfits are nice, simple and not to up-dressed: everyday outfits. We'll wear these shoes in our old "crow castle," drinking wine and listening to
Röyksopp at top volume!
Blazer and shorts from stylebymarina.com with Penny Lane by Jeffrey Campbell.
We kind of melt at the thought of walking in these shoes down the streets of Stockholm when the weather becomes a little bit warmer. When the cherry trees bloom we will wear those with some short-cut vintage shorts and maybe a cream-colored blazer. And as an extra plus, the Penny Lane is ridiculously comfortable, so, talking from experience, it won't be necessarily to wear flats to feel comfy when you have been dancing all night.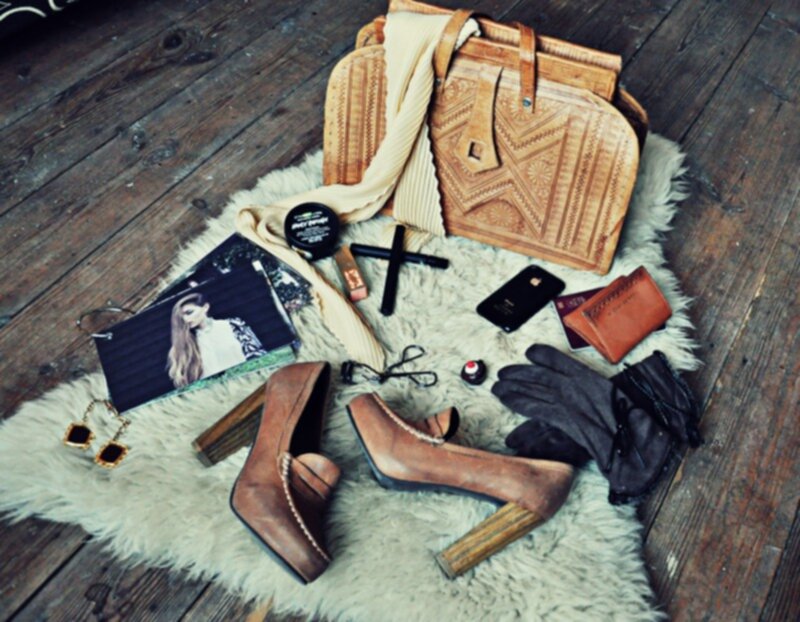 —Mira & Thilda Berglind of 365days, Sweden